I had read on a Chinese bike forum that the side stand switch can give problems. So this was my first port of call.
I removed the switch completely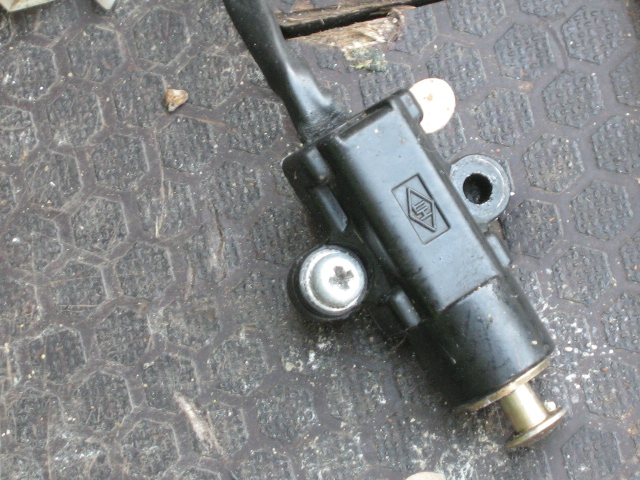 Side stand switch
I dismantled the switch looking for water /corrosion. It was clean and dry. The 4 pin connector plug was clean and dry as i had greased it up when i put the bike together.

Next was to connect a link wire to the rear of the 4 pin connector, you are joining the two yellow/red wires.

The bike started straight away.